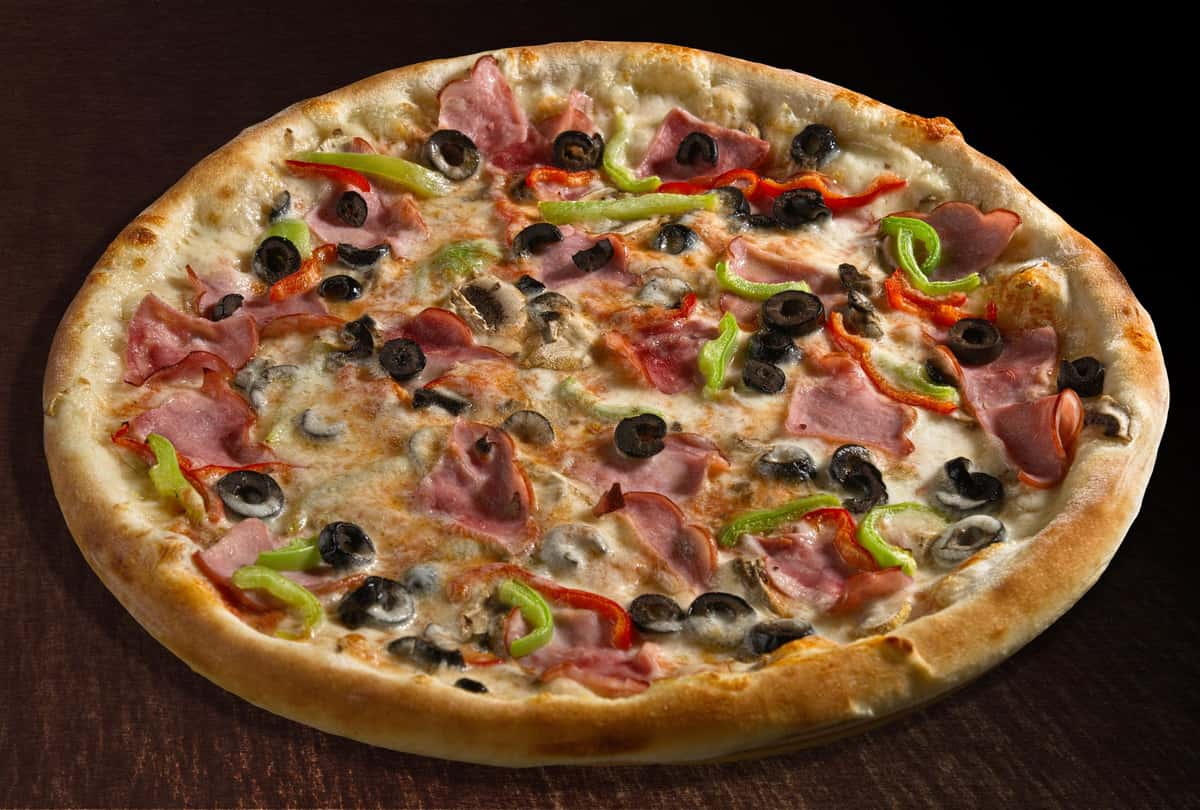 About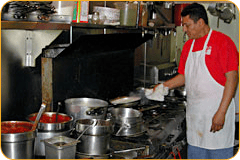 What We're About
The Big Cheese's first location was opened in 1984. We rented a small building across the street from our current location. We began with two people, 12 seats and take out.
By 1990, we had 26 employees and 28 seats and began offering take out as well as delivery. In 1991, we moved across the street to our present location, which had 120 seats inside as well as 30 on the patio. We then expanded our menu from only traditional Italian items to new and tasty sautéed items. We also have a great appetizer menu.
In 1991, we also began to deliver party platters. We continued to expand our menu in an effort to have "Something For Everyone" including chicken fingers, french fries, fried oysters and kids' meals.
The Big Cheese has won many awards for its food. We were voted "The Best Inexpensive Italian Restaurant in Miami" in the New Times Readers' Poll. Also, we received 5 Kids Crown Awards from "South Florida Parenting Magazine" for the best pizza.
The Big Cheese has become a landmark after 25 years on the same corner. We have a very diverse clientele from police officers to families from surrounding residential communities such as Pinecrest, South Miami, Kendall and Coral Gables.
Most of our employees have worked here an average of 6-10 years. We have a very friendly staff and we try to treat our customers with the utmost respect and courtesy.
Frequently Asked Questions:
How much do you charge for delivery orders?
$2.50 - $5.00 For Regular Menu Items. $10.00 - $30.00 For Party Platter Items
Can you make it my way?
The Big Cheese Will Make Every Effort To Prepare, Add Or Subtract From Dishes To Please All Of Our Customers.
Can we get a discount?
We Offer A 10% Discount On Party Platters For Schools, Temples Or Churches.
Can I order food at my job?
Yes! The Big Cheese Delivers Anything On Its Menu Or Party Platter Menu To Your Home, Office Or Even A Park For A Picnic!