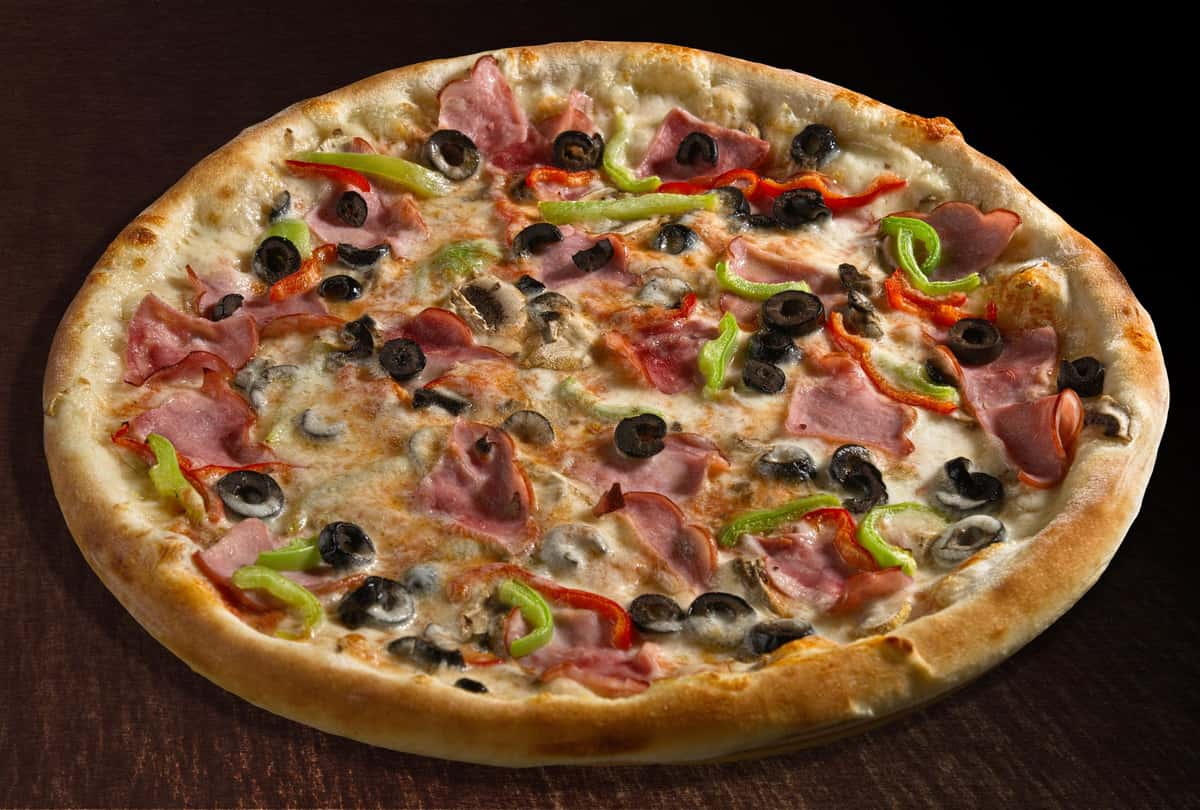 Sponsorship
Univeristy of Miami Sponsorship
The Big Cheese is an official sponsor of the University of Miami Athletics. This relationship began in 1984 when Melvin Bratton and Alonso Highsmith came to lunch. I took their picture and hung it on the wall. These were the two running backs for Miami who were rising to the top of college football. The other customers were so interested in that picture that I encouraged them to bring other players to eat. I continued to take pictures and put them on the wall.
In 1991, the Big Cheese moved across the street into our current location. This was a much bigger restaurant with lots of wall space. By this time, we were well known at U. of M. by players and coaches. We received signed posters from football, baseball and basketball players. In 1991, we also made a deal with the University of Miami to become "official sponsors." This allowed us to use the U. of M. logo on our shirts and all our advertising.
Today we have over 200 pieces of original memorabilia from the University of Miami. We provide pre-game meals to all the major teams and often feed the opposing team when they are in town. Our latest honor was to represent the U. of M. during the "Taste of the NFL." This was a charity event the night before the Super Bowl, benefiting hungry kids in America.
At any given time, you will see University of Miami players, coaches and students eating at The Big Cheese surrounded by sports memorabilia from their school.